Grandma Gang Mysteries
by Cathy Pepe
The "Grandma Gang" is what the press started calling a group of three older women, all grandmothers, who several years ago figured out three break-ins and thefts at the local 7-11 store and then helped the sheriffs capture the thieves.
Grandma Cathy is Donny and Mary Grace's grandma who is taking care of Donny, a five-year old boy with Down syndrome and his sister Mary Grace, a 10-year-old girl in the fifth grade while their parents are on a special assignment in Africa. Mary Grace has developed quite a reputation as an amateur detective, and with Donny and the Grandma Gang has solved a number of puzzling and interesting mysteries involving bullying in her classroom, dognapping in their town of Lompoc, California, and the mystery of the "ugly marbles" in a home for seniors where their great grandma Gigi lives.
Their stories are fun and suspenseful, and also feature the other Grandma Gang members — LaShana Jackson, a retired Deputy Sheriff in Lompoc and Elizabeth Blythe, a retired family counselor who worked with LaShana and Cathy before retirement and is now a Karate instructor, Penelope Li, Mary Grace's best friend and others.
Books in the Grandma Gang Mysteries series are available on Amazon.com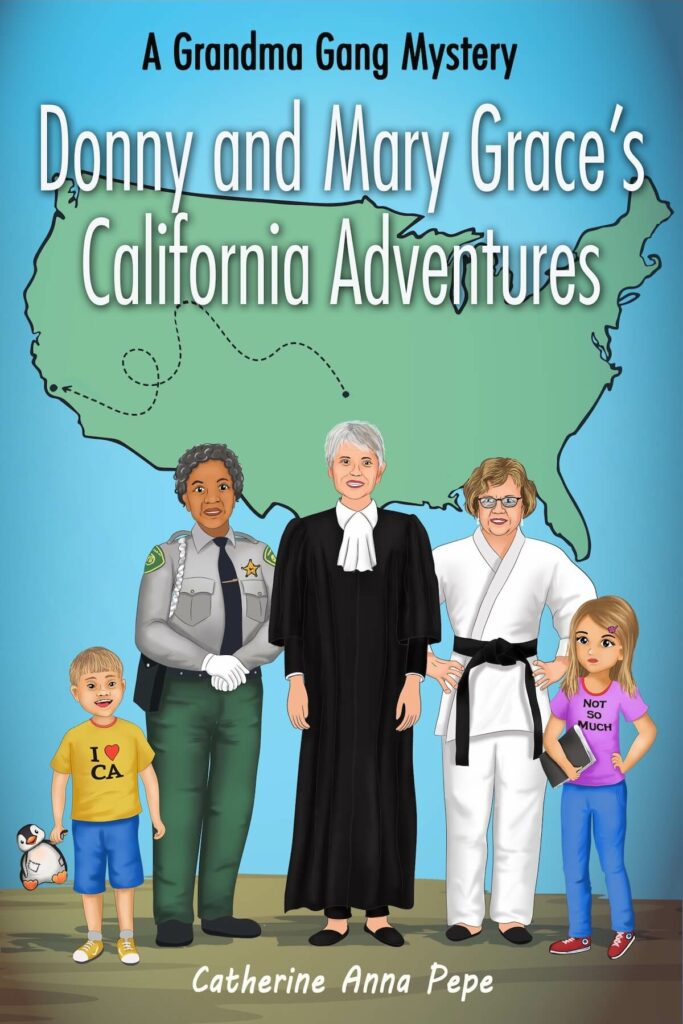 10% of net proceeds from sales of this book will be donated to Special Olympics
News & Events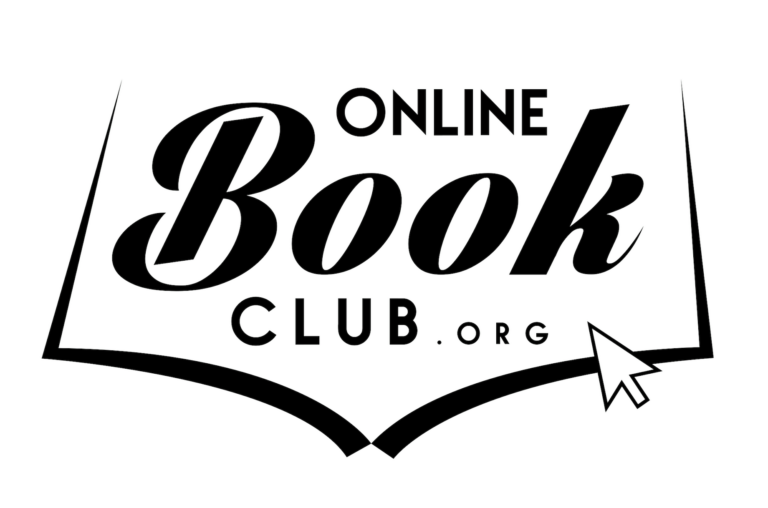 Exciting news to share! Donny & Mary Grace's California Adventures: A Grandma Gang Mystery was the #1 bestseller in December on the Online Book Club app in the Children's Books category. Online Book Club is a free online community for readers with great features and tools for book lovers. Donny and Mary Grace's California Adventures…
Sign up for Grandma Gang updates!