Grandma Gang Mysteries
by Cathy Pepe
The "Grandma Gang" is what the press started calling a group of three older women, all grandmothers, who several years ago figured out three break-ins and thefts at the local 7-11 store and then helped the sheriffs capture the thieves.
Grandma Cathy is Donny and Mary Grace's grandma who is taking care of Donny, a five-year old boy with Down syndrome and his sister Mary Grace, a 10-year-old girl in the fifth grade while their parents are on a special assignment in Africa. Mary Grace has developed quite a reputation as an amateur detective, and with Donny and the Grandma Gang has solved a number of puzzling and interesting mysteries involving bullying in her classroom, dognapping in their town of Lompoc, California, and the mystery of the "ugly marbles" in a home for seniors where their great grandma Gigi lives.
Their stories are fun and suspenseful, and also feature the other Grandma Gang members — LaShana Jackson, a retired Deputy Sheriff in Lompoc and Elizabeth Blythe, a retired family counselor who worked with LaShana and Cathy before retirement and is now a Karate instructor, Penelope Li, Mary Grace's best friend and others.
Books in the Grandma Gang Mysteries series are available on Amazon.com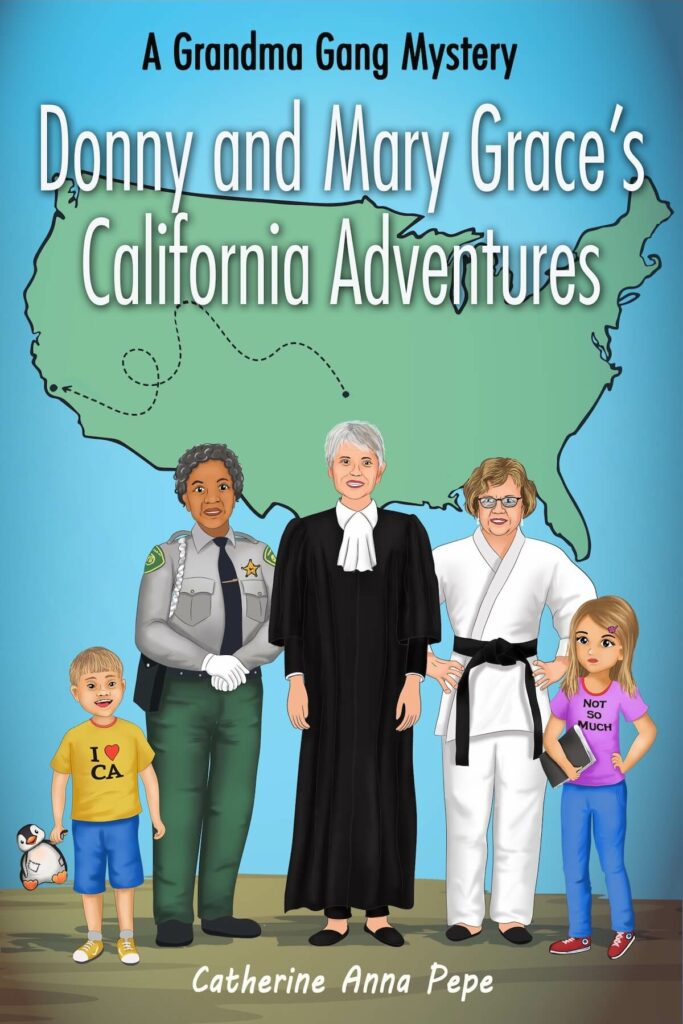 10% of net proceeds from sales of this book will be donated to Special Olympics
News & Events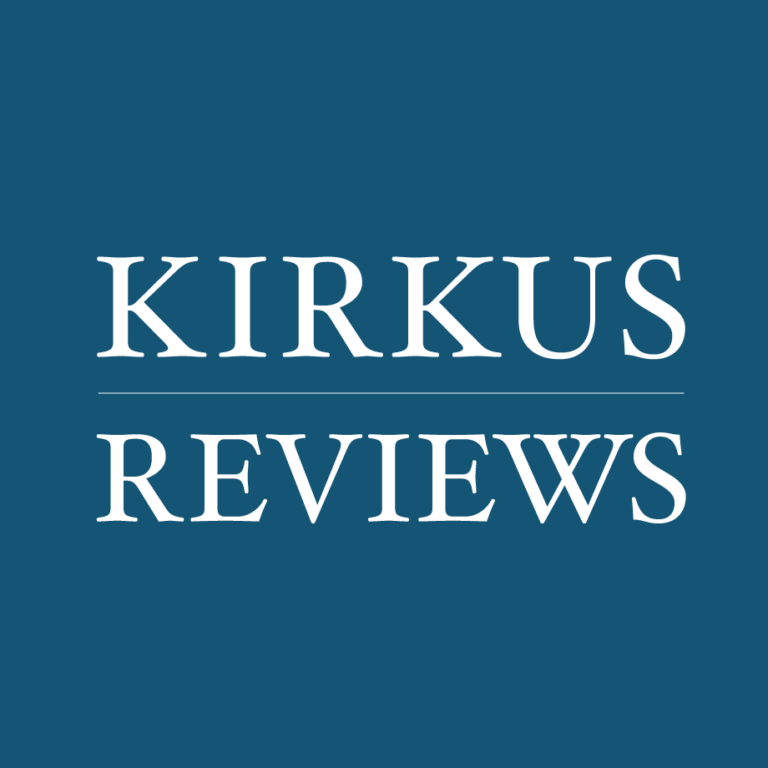 Cathy Pepe didn't write the Grandma Gang mysteries for praise, accolades or glowing reviews. She penned the series to honor her beloved brother, Donny, whose zest for life was never slowed or dampened by his Down syndrome. The praise, accolades and glowing reviews that followed each book in the series were simply affirmation that she…
Sign up for Grandma Gang updates!